Pests have a tendency of wreaking havoc both inside and outside a building. Termites are a real problem, especially on furniture and on wooden flooring. If left unattended, they will cause permanent damage. Reliable termite control services ensure that these monsters do not chew away to glory. To know if you have an infestation, ask the specialist to examine and test the damage. Here are some of the signs that you may find if you feel that you have been infested by unwanted guests.
* A powdery texture in the wood shows you that these creatures have settled in quite fine and are feeding away.
* You may notice tiny wings on the floor, especially around the corners of the room. They may be difficult to notice initially. Once you spot them, you will know that there is an infestation of termites, which requires professional treatment.
* If you notice any droppings that look suspiciously like excrement, you know that unwanted visitors have made a new home. Do not ponder over this too long otherwise they may just settle in comfortably.
Let us look at some of the ways to keep your home free from pests.
* The first rule of thumb, so to speak, is to prevent damp from settling on any wooden item. However, if you have laminated the wood, it is okay to clean it up with a damp cloth.
* Natural sunlight beaming into your home is a natural way to prevent them from staying put in one place. They prefer a fair amount of dark and settle in quite well if there is no sunlight.
* If you notice a large infestation, a good method that works without chemicals is to zap them with a hosepipe. They do not like water, but revel in the damp. After you have done this, make sure that you mop up and do not leave any water. Note: this is not ideal on wooden furniture or on wooden flooring.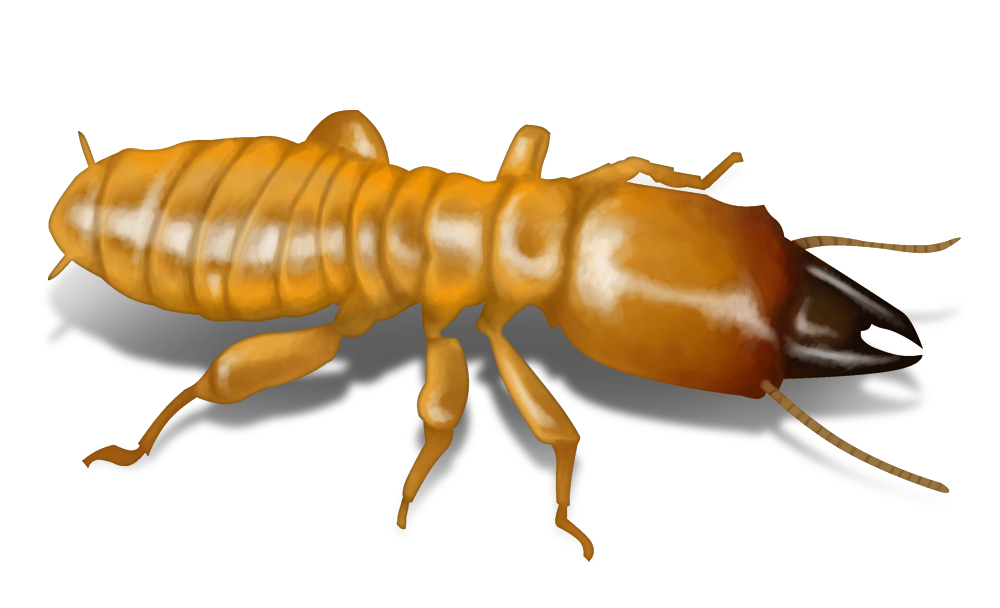 Aside from these basic facts to rid your home of pests, the obvious choice is to call in professionally run termite control services. The firm Pest Busters gets the job done immediately. When a home has an infestation of a series of bugs, termites, rodents, roaches, it could be because of bad housekeeping. Pests take up residence when they find food and if you give them cause to settle in, nothing will deter them from shifting base, hence the need to call in professionals.